The Django Hits The Jackpot
Celebrate the release of Brian Charette's new album, Jackpot.
07.22.22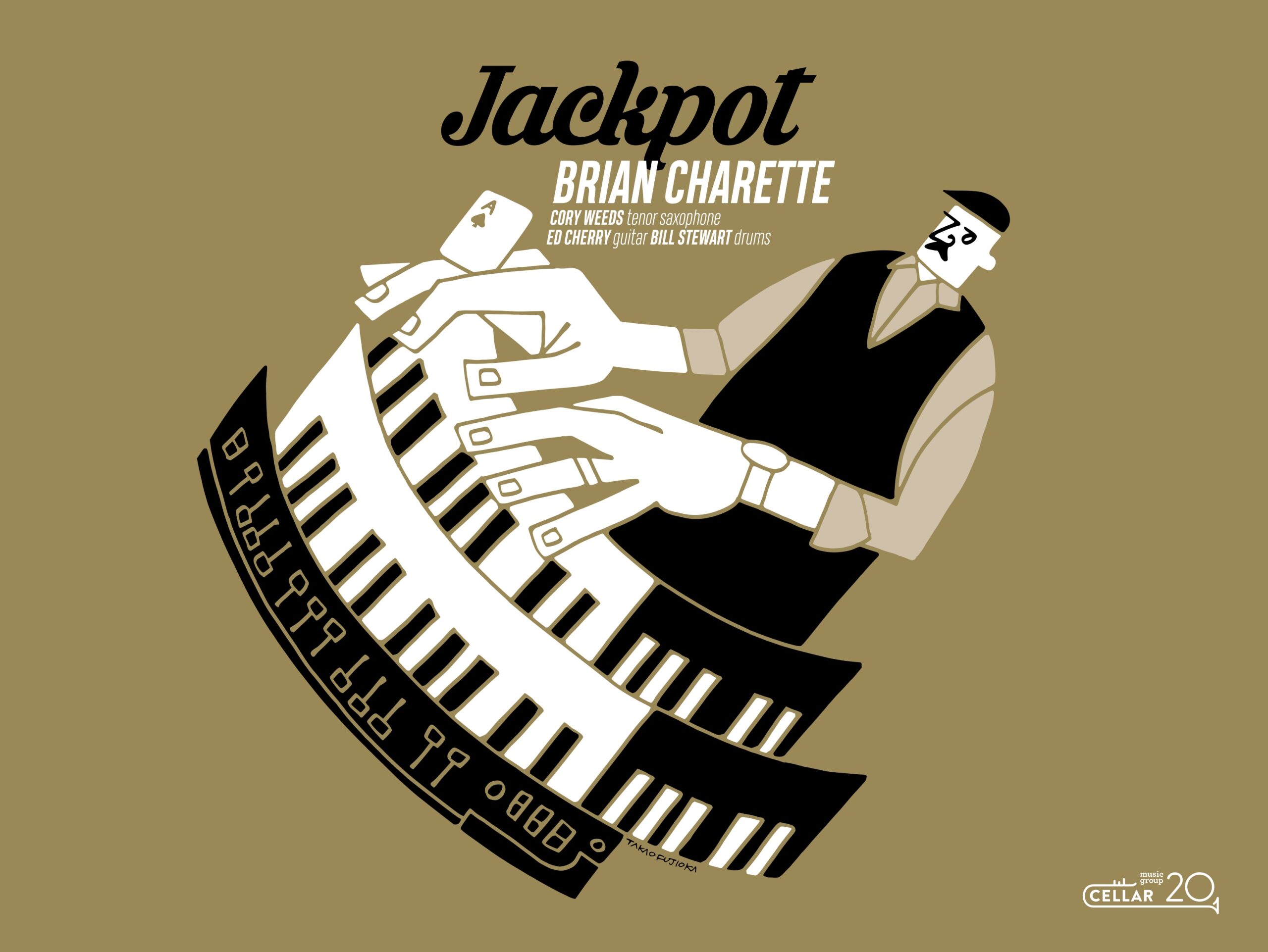 Roxy Hotel regular Brian Charette celebrates the release of his new album Jackpot at The Django. Since graduating from University of Connecticut in 1994, Brian has been making a name for himself in NYC and around the world. He has become a staple of the NYC music scene and has worked with virtually everyone who plays with an organist. 
Jackpot is Brian's most traditional album yet. He aimed to produce a pretty, swinging, bebop album with a classic approach, nodding to some of his biggest influences; Jack McDuff, Melvin Rhyne, and Don Patterson to name a few.
The album features Cory Weeds on saxophone, Ed Cherry on guitar, and Bill Stewart on drums. Each musician brings something different to the table. Cory's musicianship, Ed's funk, and Bill's masterful control contribute to a collection of memorable tunes unlike anything Brian has released before.
Join us on Friday, July 22nd at 7:30PM, get tickets for the event Here!