The Centennial Celebration of Charles Mingus
The Django salutes a jazz legend!
03.30.22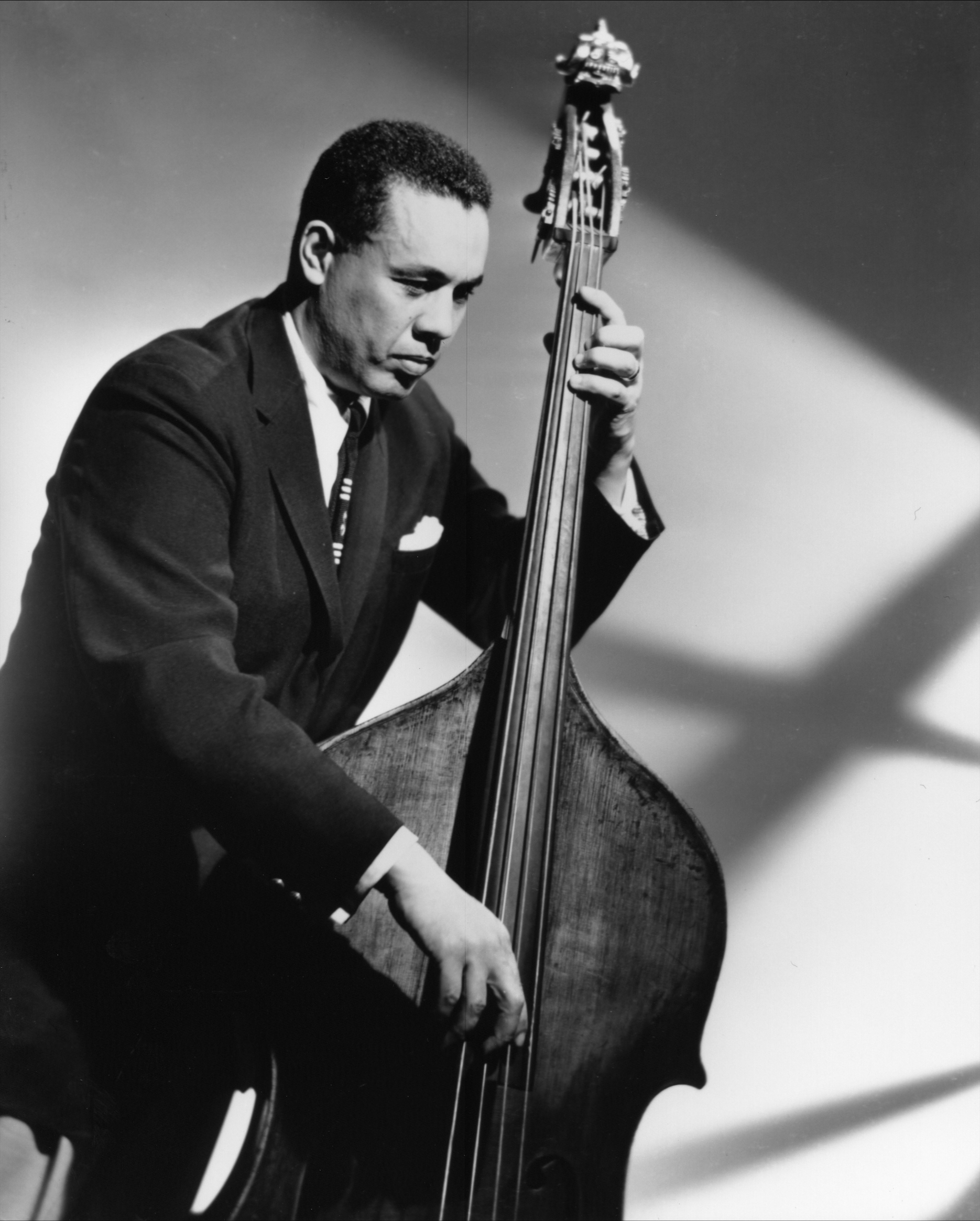 April 2022 marked the centennial celebration of Charles Mingus (born April 22, 1922), renowned bassist, composer, and activist. The Django celebration lasted the entire month, featuring not just the Mingus Big Band for our "Mingus Mondays" series but also ten members from this Grammy Award winning band leading their own performances with unique arrangements of the music of Charles Mingus. 

On Friday, 4/8, Baritone saxophonist Jason Marshall performed a different take on Mingus, featuring a soulful organ quartet. On 4/9, we presented bassist Boris Kozlov's "Electronic Mingus Project" which was a memorable & artful contrast to the classic acoustic sounds of Charles Mingus. On Thursday 4/14 and 4/15, we hosted trombonist Conrad Herwig for the "Latin Side of Mingus", featuring legendary trumpeter Randy Brecker.

And finally on 4/18, Mingus' birthday week, we featured a special performance from the Mingus Big Band celebrating a re-issue of "Mingus Three" (Rhino Records). This trio album was originally recorded in 1957, featuring pianist Hampton Hawes and drummer Dannie Richmond. Enjoy this exclusive performance of "Dizzy Moods" from this once in a lifetime jazz event.