So Long, Big Time
Remembering the life and works of Tony Bennett.
07.21.23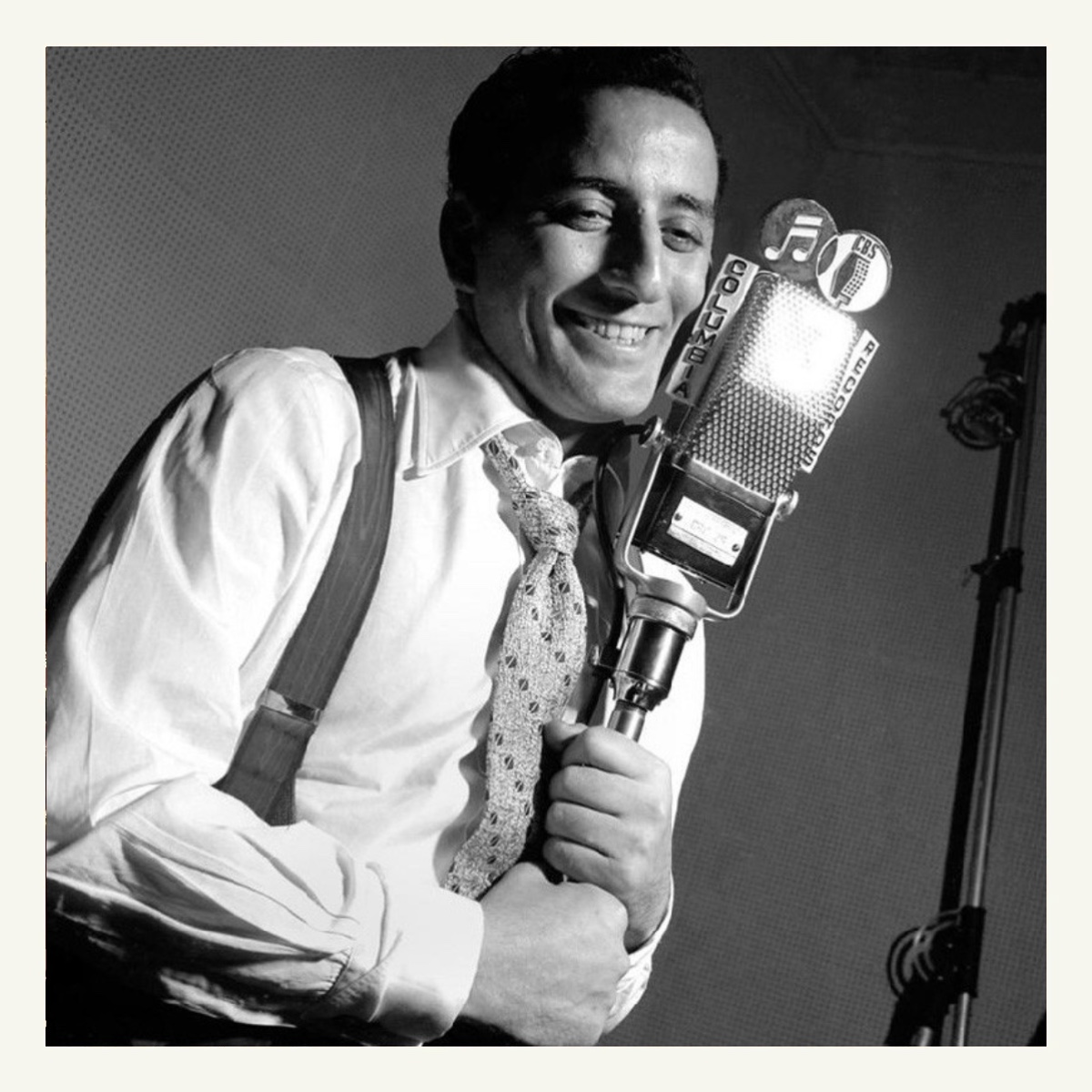 The Django family joins friends, family and fans worldwide in mourning the passing of jazz/pop vocal icon Tony Bennett, who has died at the age of 96.
From his humble beginnings in Long Island City, Queens, to his nearly seven decade run atop the pop and jazz charts, Bennett was known the world over for his singular vocal style and unique ability to make a song his own.
With hits like "I Left My Heart in San Francisco," to his collaborations with everyone from jazz legend Bill Evans to pop powerhouses Amy Winehouse and Lady Gaga, Bennett's buoyant, heartfelt delivery made every show memorable, and every recording a celebration.
GrandLife Entertainment Director Jon Regen recalls, "As a young jazz musician, I stumbled onto The Tony Bennett/Bill Evans Album in a record store and I was instantly transformed. Never had I heard a piano/vocal duo so engaged with each other – it was almost like a great tennis match, with each of them serving and volleying great ideas back and forth. That began a deep dive into Tony's catalog, one that continues to this day. In fact, years ago, I was playing the Bill Evans composition "Children's Play Song" solo on The Roxy Bar's Steinway, and a woman came up to me afterwards saying, 'I can't believe you played that song! I was in the photo for Tony Bennett's album The Playground, which it appears on!'  That was Tony Bennett – anytime, any place, you'd be in the company of someone affected by his artistry."
We couldn't agree more.