Naama Gheber New Album Release
Join songstress Naama Gheber on Nov 7th as she belts out tunes from her new album, If I Knew Then.
11.01.22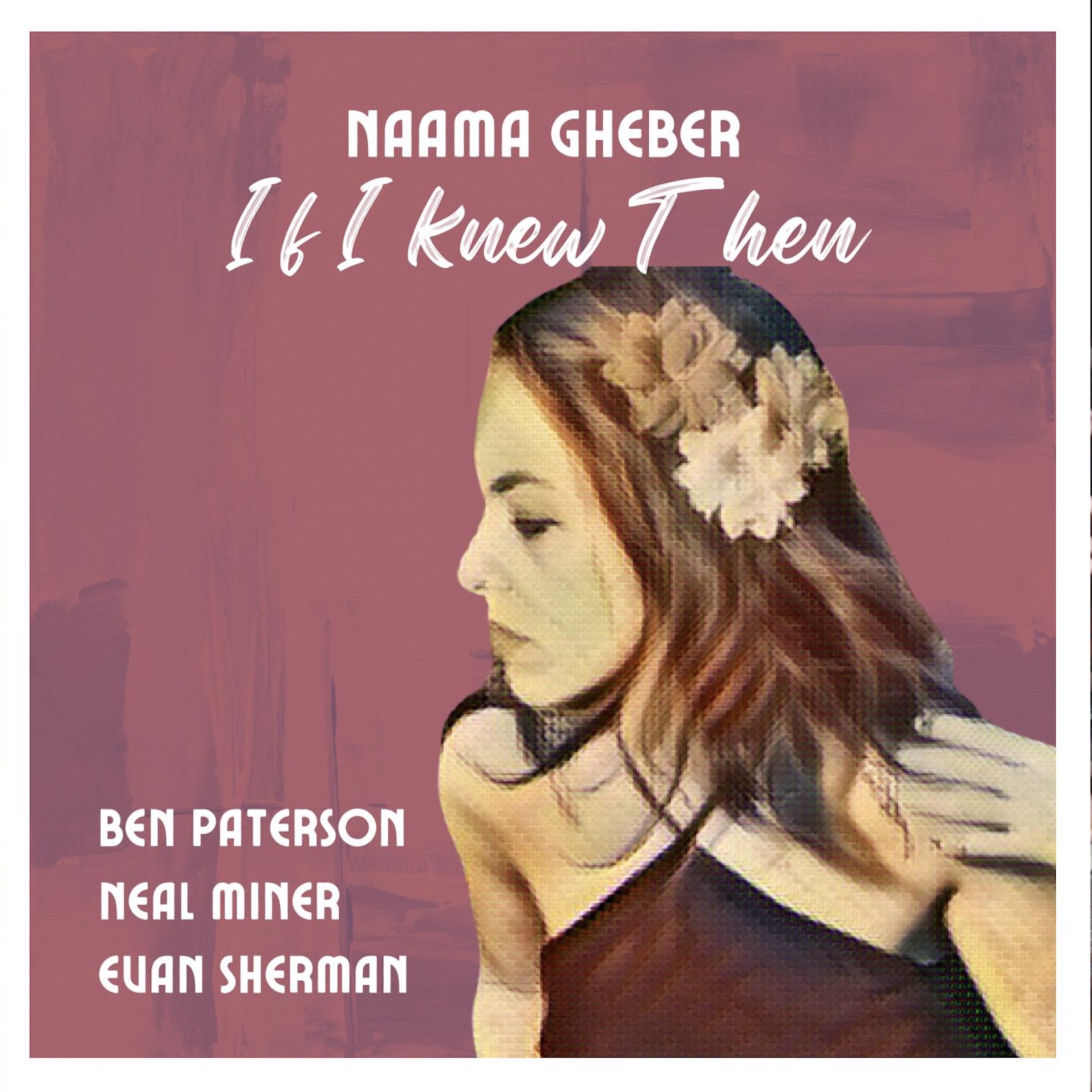 Jazz vocalist Naama Gheber offers an intimate take on American Song Book gems in her new album "If I Knew Then", set for release on November 4th. She takes the stage at The Django on Monday, November 7th at 7:30PM and 9PM for two memorable sets in commemoration of her sophomore effort. Reserve your table now!
Following her radiant debut release – Dearly Beloved (Cellar Music Group 2020) , Gheber took two years of navigating the hard-hit COVID New York City jazz scene before finally returning to the studio. The 'studio' was a beautiful NYC penthouse, donated by Omomuki Foundation. Joining forces with her swingin trio, the group gave life to a new album.
"'If I Knew Then' is a true New York City Project. Having recorded this project in an unbelievable New York City space owned by unbelievable New Yorkers, I find it hard to believe at times that this New Yorker is the same Israeli girl from the desert, singing to her reflection in the mirror. I did my best to present a spectrum of emotions and styles that would take my listeners on a journey – joyfulness, chilling devastation, sophistication and romance- the full New York City experience. "   Naama Gheber