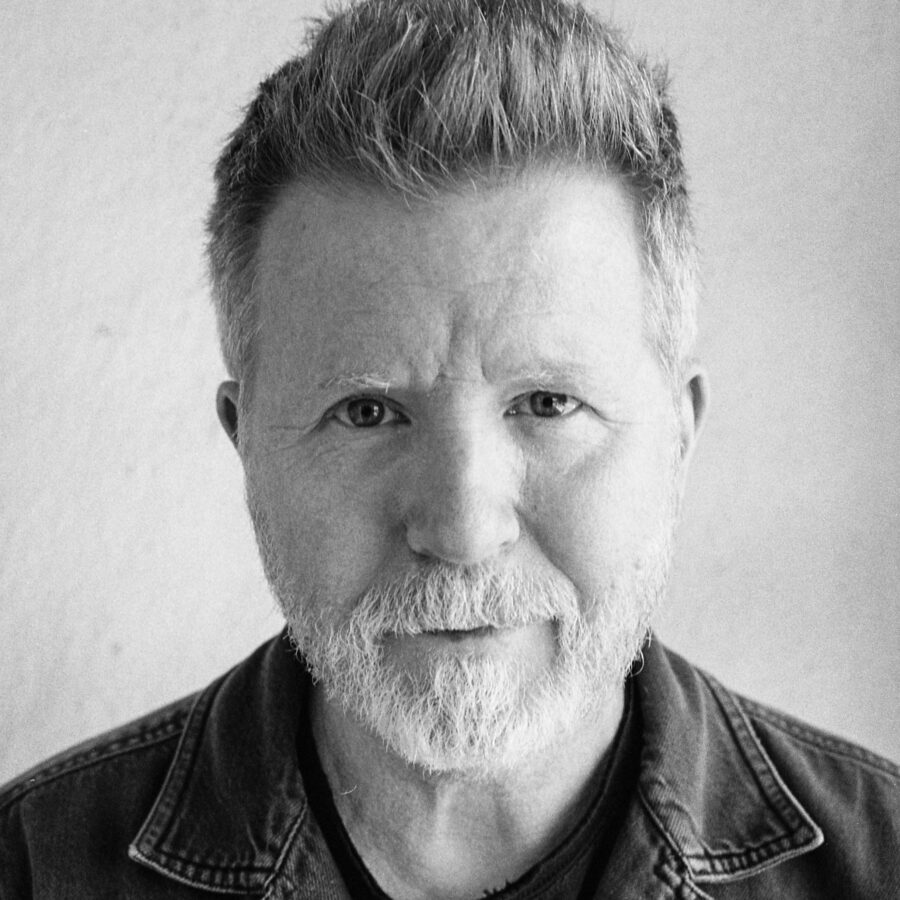 Matt Rollings "The Valentine Sessions" Album Release
Friday, September 08
7:30pm - 10pm
THE LEGENDARY KEYBOARDIST RETURNS TO THE DJANGO STAGE
Lineup:
Matt Rollings – piano
Conrad Korsch – bass
Beth Goodfellow – drums
Famed keyboardist Matt Rollings' new album "The Valentine Sessions" is a return to his jazz roots after four decades producing, arranging and playing on records for some of the world's biggest artists.
As a young pianist, Rollings' first and lasting influences were Ramsey Lewis, Oscar Peterson, and later, Bill Evans. His early love for jazz led to a scholarship at Berklee College of Music in the early 1980's.
A fork in the road, courtesy of Lyle Lovett, took him to Nashville in 1986 where he quickly became one of the most sought after session players in the business. Since then, he has played on over 1,500 records for artists like Lyle Lovett, Bruce Springsteen, Alison Krauss, Willie Nelson, Eric Clapton, Mark Knopfler, Luis Fonsi, The Chicks, and countless others. Rollings is a two-time Grammy-winning and five-time Grammy-nominated record producer, as well as a Grammy-nominated arranger.
"The Valentine Sessions" features storied bassist David Piltch (Rufus Wainwright, K.D. Lang, Willie Nelson) and young drum phenom Elizabeth Goodfellow (Iron & Wine, Calexico). It was recorded live at Valentine Recording Studios in Los Angeles over the course of two days in October of 2022 by celebrated engineer David Boucher (Jon Batiste, Lin-Manuel Miranda)
"I wanted to see what would happen if we recorded this record 'without a net," Rollings explains. "The band set up in a live performance setting with no headphones, so whatever happened in the moment is what ended up on the record."
Come celebrate the release of Matt Rollings' first new album of original music in nearly three decades, live on the Django stage!