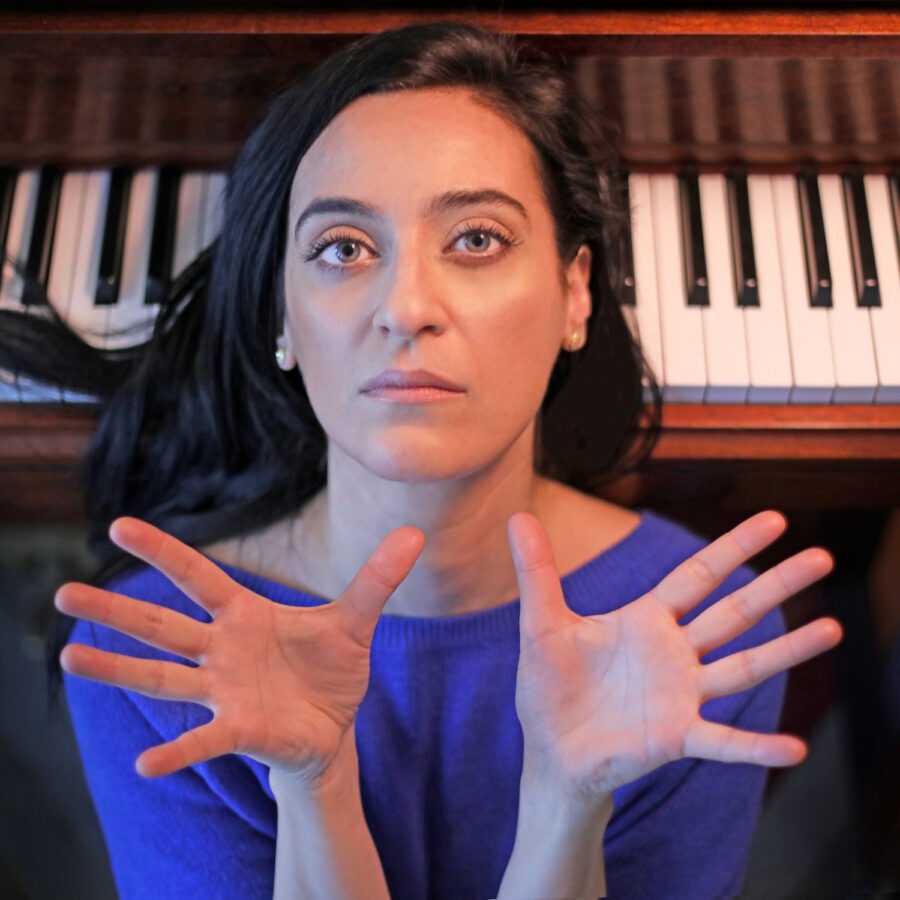 Simona Premazzi/Kyle Nasser Quartet
Wednesday, November 22
10:30pm - 1am
Lineup:
Simona Premazzi - Piano
Kyle Nasser - Saxophones
Noah Garabedian - Bass
Jay Sawyer - Drums

"A fearless modernist composer ad improviser with a deeply romantic lyricism at her core, pianist Simona Premazzi is one of the most fascinating and creative pianists in New York today. Capable of dizzying musical turns that can switch on a dime from hard-swinging Coltrane Quartet-inspired readings of standards, to spiky Monk-ish piano tics, to richly harmonized ballad work, Premazzi consistently delivers a remarkable array of surprising aural delights to her listeners." [Hot House Jazz Magazine]

Her latest Quartet project has honed a book of music that has diverse influences yet a consistent aesthetic - modern jazz with historical awareness, copious counterpoint, strong melodies, and groove. Premazzi has performed in all major New York jazz venues, international jazz festivals around the US, South America and abroad.