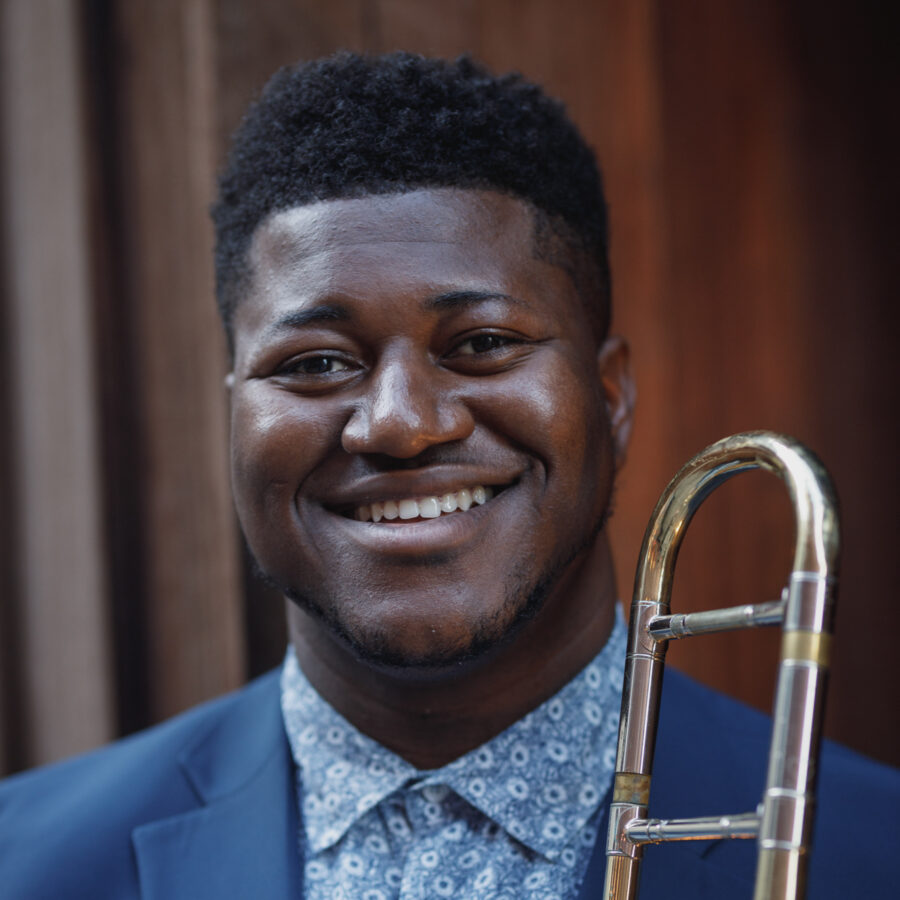 Marty Scott Quintet
Monday, December 11
10:30pm - 1am
Lineup:
Marty Scott - Trombone
Jacob Chung - Tenor Saxophone
Tommaso Perazzo - Piano
Caleb Tobocman - Bass
William Smith - Drums

Marty Scott is a rising star jazz trombonist in New York City. Born and raised in Long Island, New York, Scott started playing the trombone at age 14. His influences include Curtis Fuller, Steve Davis, J.J. Johnson, and Frank Rosolino, to name a few. He is a composer and arranger that takes on the music of Hard Bop, Bebop, Latin Jazz, and Funk. Hailing from the prestigious jazz program of SUNY Purchase during his undergraduate studies and the Manhattan School of Music as a master's student as of fall 2022, Marty can regularly be found playing in the top jazz clubs in New York City.