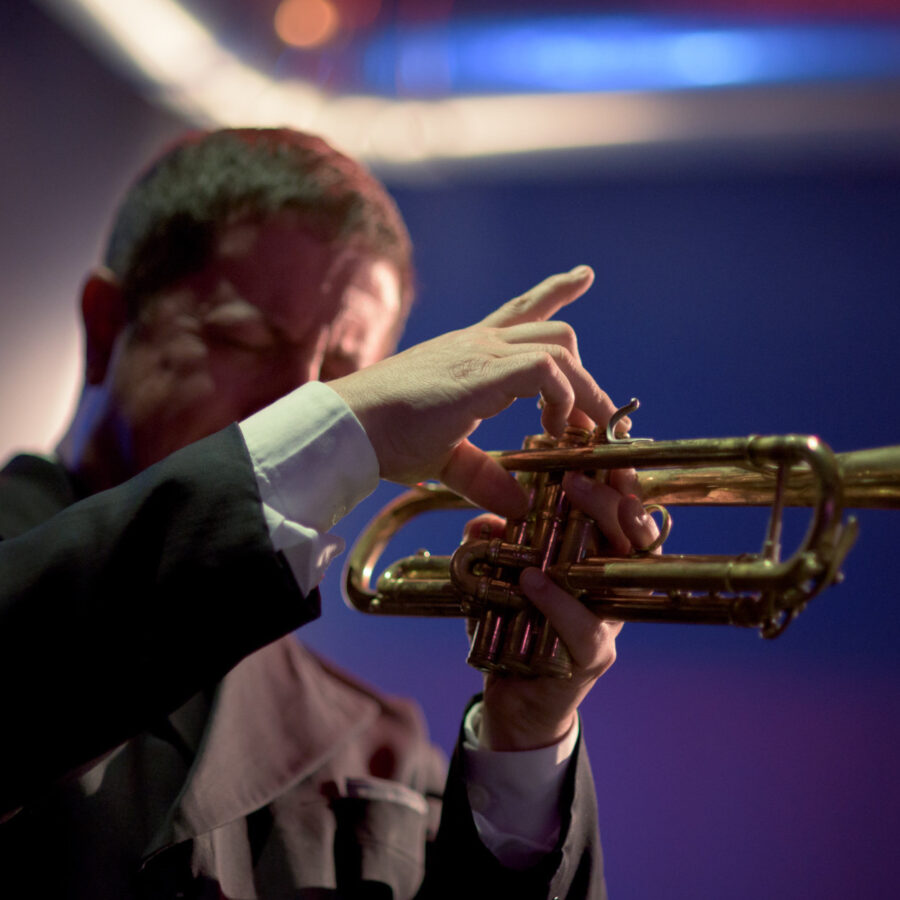 Jim Rotondi Quintet
Friday, September 29
7:30pm - 10pm
A rare NYC appearance by a jazz master!

Trumpeter Jim Rotondi has been a major figure in the world of jazz for over 30 years, both in New York and on the international scene. His sound, soul, and sense of swing have been in demand as leader and sideman all over the world.

A Montana native raised in a musical family, Rotondi started with the piano at eight years old and switched to trumpet at age twelve. Two years later, he heard a recording of Clifford Brown and he was on his way. A product of the prestigious music program at the University of North Texas, he won first place in the International Trumpet Guild's Jazz Trumpet Competition in 1984. After relocating to New York, Rotondi toured and recorded with a host of jazz luminaries, including the big bands of Ray Charles, Lionel Hampton, Grammy-winner Toshiko Akiyoshi, Bob Mintzer, and the small groups of Charles Earland, Lou Donaldson, Curtis Fuller and Joe Chambers.

Jim Rotondi currently resides in Graz, Austria, where he is Professor of Jazz Trumpet at the University of Music and Dramatic Arts, after having been active professionally in the New York City area for 25 years. He has given clinics at Emory University in Atlanta, the Jamey Aebersold Summer Jazz Workshop and served on the faculty of the Stanford Jazz Workshop in Palo Alto, California, Seminari Jazz Internazionali in Orsara, Italy, as well as having been Jazz Trumpet Professor at Rutgers University, and an affiliate faculty member at the State University of New York in Purchase.