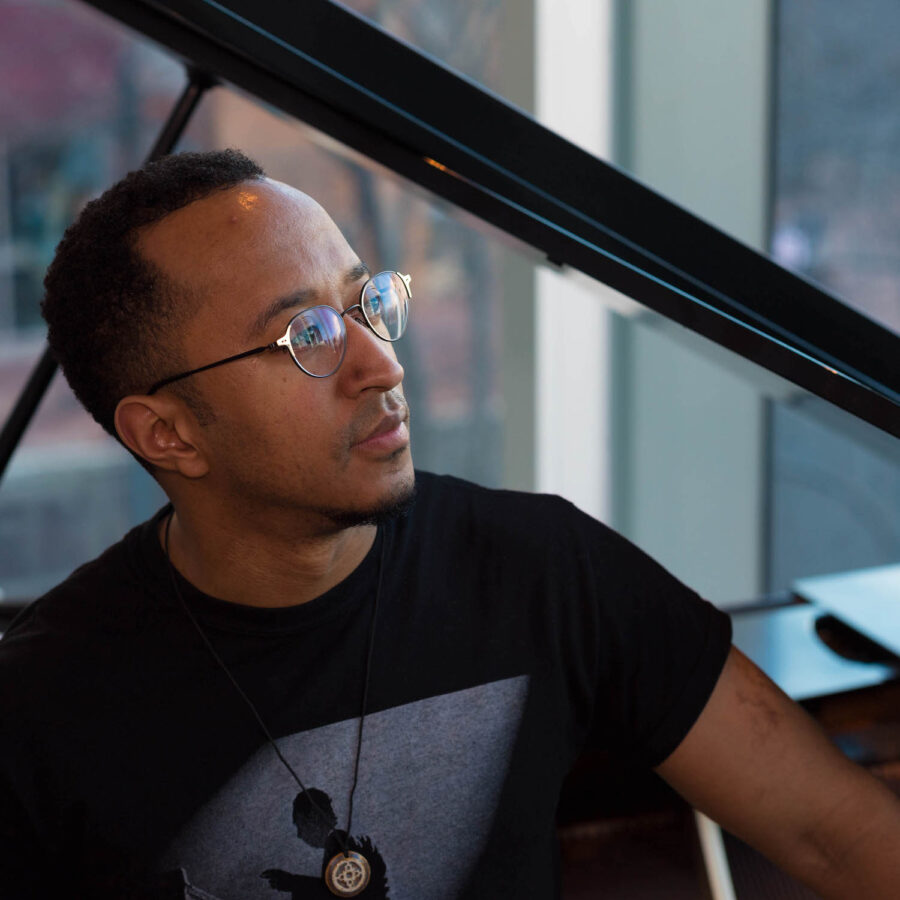 Mark G. Meadows and The Movement "A NIGHT OF WONDER!"
Saturday, October 28
10:30pm - 1am
Celebrating the Musical Genius of Stevie Wonder, with guest vocalists Kanysha Williams & Charity Dawson

You'll be overjoyed by fresh takes on beloved Stevie Wonder classics like "Superstition,""Uptight (everything is alright)," and many more. Come experience the pure love and joy of Wonder's songs in Mark G. Meadows' brilliant hands and smooth vocals.

Meadows is an award-winning pianist, vocalist and composer. With jazz as his foundation, Meadows seamlessly blends R&B, pop, soul, and folk to create a distinctly unique and uplifting sound and a sense of freedom among his collaborators.

Meadows has performed alongside world-renowned artists such as Cynthia Erivo, Renee Fleming, Dee Dee Bridgewater, Bobby McFerrin, Terence Blanchard, Kurt Elling, and Warren Wolf. His new album "Only Time" will be released September, 2023.